Kenneth Andreini is a certified residential appraiser with more than thirty years of experience performing valuations for lenders, brokers, attorneys, realtors, and homeowners. Based in Sunnyvale, California, he oversees a staff of highly qualified residential appraisers, all of whom he has personally trained. Mr. Andreini, with the expert assistance of his staff, spans seven counties in Northern California and has appraised homes exceeding $20,000,000 in value. A CREA designated member of the National Association of Real Estate Appraisers and approved with most major lenders, he personally reviews all of the valuation work associated with his firm and provides expert witness testimony for a number of law firms in the Bay Area.
Andreini Appraisal Services is furnished with the most advanced appraisal software and data sources in the industry including Bradford Clickforms, DataTree, Dataquick, FEMA/Google/Bing maps, and various multiple listing services. These reliable tools along with comprehensive knowledge of their coverage area help them perform accurate and speedy valuations, which are critical for a time-sensitive industry. Since the appraisers are furnished with Supra Keys, they have easy access to sale properties and perform timely inspections.
Andreini Appraisal Services is confident their skills and promptness will meet your standards.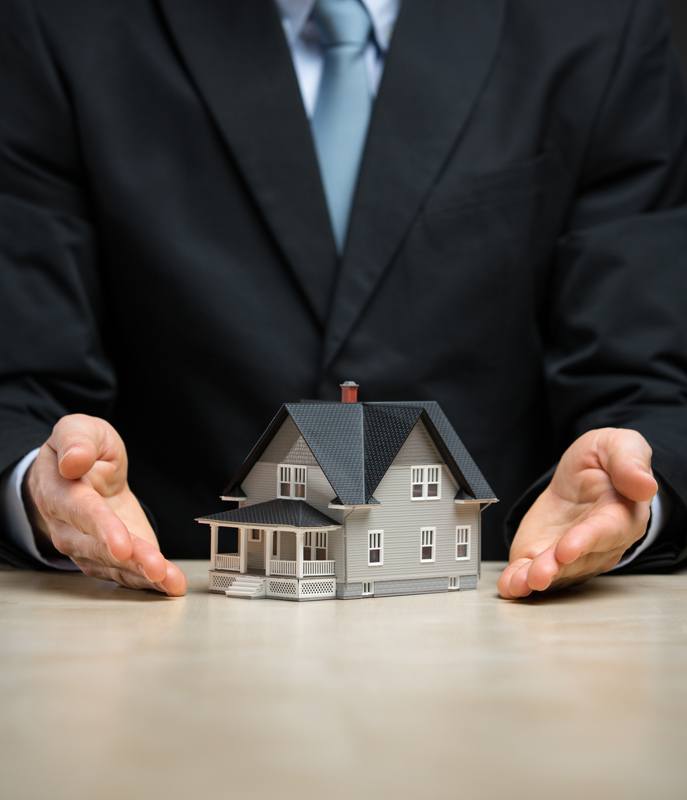 Founded in 1966, the National Association of Real Estate Appraisers (NAREA) is an organization of highly qualified real estate professionals. It is one of the largest professional associations in America, with members in all 50 states. Many are expert witnesses, review appraisers, educators, and published authors.
NAREA understands that membership is more than certification. The association provides standards, guidelines, regulations, education, training, appraisal leads, and recognition in the field of residential and commercial real estate valuation. It also provides representation on local, state, and national legislative issues. Members must adhere to the NAREA Code of Ethics and the nationally required Uniform Standards of Professional Appraisal Practice (USPAP)
Kenneth Andreini has been a member of the association since 1993 and has earned a CREA designation.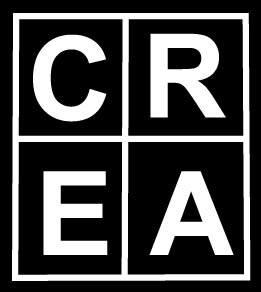 Our company is on the FHA Roster of approved residential appraisers. We're qualified and approved to do appraisals for FHA insured loans. We're trained and understand the rules and procedures in FHA's guidance and policy requirements.
If you're in need of an appraisal for an FHA loan, please contact us and we will be able to help you right away.
An FHA loan is insured by the Federal Housing Administration, a federal agency within the U.S. Department of Housing and Urban Development (HUD). The FHA does not loan money to borrowers, rather, it provides lenders protection through mortgage insurance (MIP) in case the borrower defaults on his or her loan obligations. Available to all buyers, FHA loan programs are designed to help creditworthy low-income and moderate-income families who do not meet requirements for conventional loans. Remember, the FHA is different from the VA appraiser panel in that the lender can choose the appraiser.
FHA loan programs are particularly beneficial to those buyers with less available cash. The rates on FHA loans are generally market rates, while down payment requirements are lower than for conventional loans.